Onshore and offshore Engineering services
From design to construction, through
the entire lifetime, and final decommisionning
Our main achievemnets are providing our
clients with good technical and cost effective
solutions for the entire lifecycle
of the products.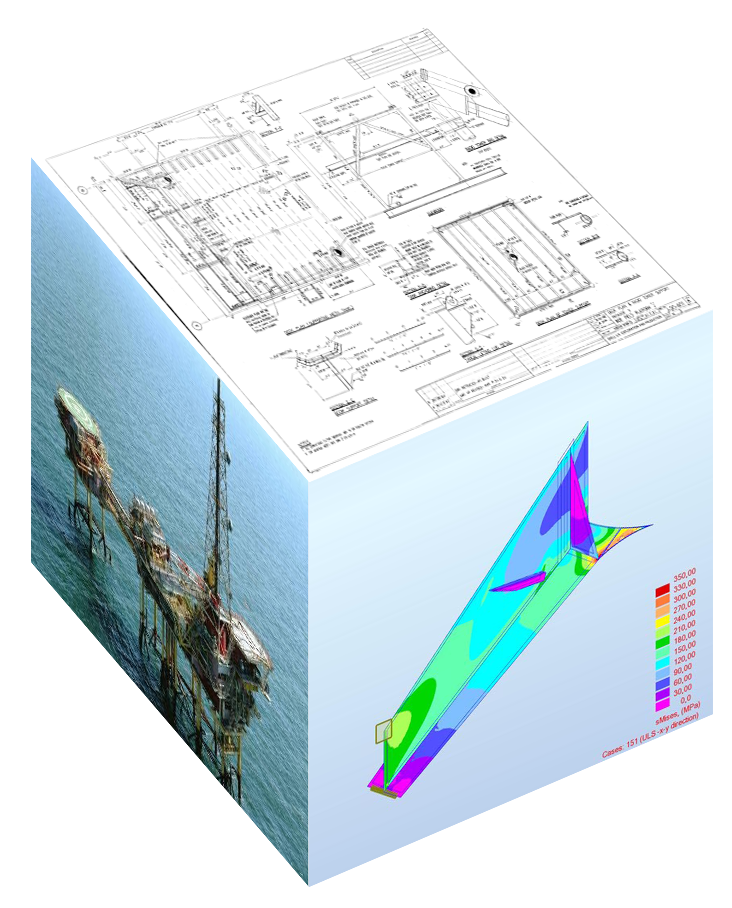 Clete Engineering AS was established January 2004, and is a 100% independent consultancy company.

Our main passion is to deal with technical problem solving and management in projects or at sites being hands on.



Some examples of experience / accomplishments during the years:
Engineering Manager for Tie In and structure department, Aker solutions, Malaysia.
From January 2013 to July 2015 we moved to Kuala Lumpur, Malaysia. Became Engineering Manager for the team in May 2013 and started the process of developing the team required to execute major subsea projects. Responsible for delivering engineering services required for tendering several major subsea projects in the region. Brought Lead Engineer training programme to Malaysia.
FEA verification and execution of product qualification of Horizontal Connection
System (HCS) - Aker Subsea
Performed both linear and non-linear calculations for the test setup and executed the qualification programme for 6", 16" and 20" HCS. Several hundred connection sequences were done during 16 months to qualify the product for subsea use and find the actual max capacities for the product.
Engineering, fabrication, testing and final Installation of Ormen Lange hot tap valve
Responsible for engineering, fabrication, test and installation of the Hot Tap Valve used at Ormen Lange Field. This included close fabrication follow from bid process with supplier evaluation to qualification tests in the workshop and finally in Sognefjorden at 900 m depth prior to execution of the actual hot tapping offshore. Engineering services was provided on all items from non-linear analyses of the locking ring we developed to regular installation and inplace analyses of the valve unit.
Ekofisk Tank decommissioning
This is one of the cessation projects where we have participated with planning and documentation for unconventional decommisionning of offshore platforms by use of excavators. The requirements for documentation and method justifications in this first of a kind project was a major challenge due to method of falling objects and use of excavators up to 80 tons on a 35-year-old offshore platform. Several site surveys was done both inside the tanks and all over the topside unit to secure successful and safe execution of the project.